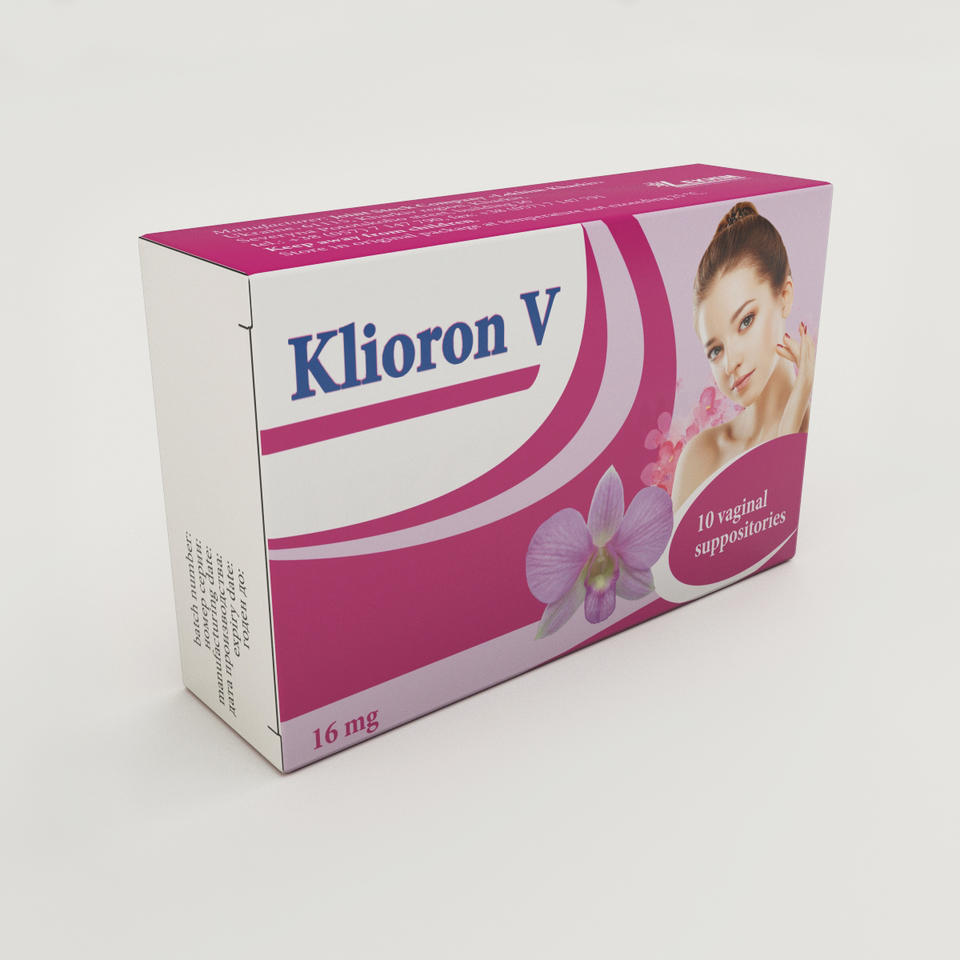 Pharmacotherapeutic group
Agents affecting genitourinary system and reproductive hormones
Pharmaceutical form
Vaginal suppositories
Pharmacotherapeutic group
Antiinfectives and antiseptics used in gynecology.
Therapeutic indications
Prophylaxis of venereal diseases (syphilis, gonorrhea, trichomoniasis, chlamydiosis, ureaplasmosis) and infectious-inflammatory complications in obstetrics and gynecology (before surgical treatment of gynecological diseases, before delivery and abortion, before and after installation of intrauterine device, before and after cervical diathermocoagulation, before intrauterine examinations).
Treatment of bacterial vaginosis, colpitis, cervical erosion.
Contraindications
Individual hypersensitivity to the drug components.
Pharmaceutical characteristics
Main physicochemical properties
Suppositories of white to white with yellowish tint color, bullet shaped. Marbling of the surface is allowed.
Storage
Store in original package at temperature not exceeding 25 °С.
Keep away from children.
Manufacturer
Joint Stock Company «Lekhim-Kharkiv».
Location
Ukraine, 61115, Kharkiv region, Kharkiv, Severyna Pototskoho street, building 36.